We repair loads of different issues on the BMW I-drive systems, as most of you are aware there units are very complicated and run many different components in the vehicle including NAV, Parking and Bluetooth communication units.
We deal with repairing most common issues in the CCC, MASK & CIC units, we make sure we provide you with a quick and efficient service that you will be happy with.
We normally require the unit for 1 or 2 working days and we will get the repair required carried out, once you remove the unit to send to us you can still drive the car it just means that your parking sensors will not working so please be careful. If you are based within the M25 we may be able to provide you with a mobile service, we will carry out the work required on site, this is dependent on the issue you have with your system, please contact for more information.
Here is a case where the iDrive is currently stuck on the same screen BMW logo, it doesn't reset just stays on the same screen, we was able to repair the unit and send it and fully working order.
In some case scenarios depending on what part unit you have we can send you a fully recon unit on an exchange, for your faulty unit this will come with a year's warranty and has had all the testing done on it. The cheapest option will always be to repair your current unit.
Most common faults happen on BMW's throughout the range from 2004 – 2007
When the unit first starts to fail, it works in the morning (when unit is cold) and after first or second start the unit will just keep re-booting/restarting. This means that the BMW logo will appear for 10 seconds and disappear then re-appear.
Another common issue with these systems this runs throughout the BMW range despite the years of production. Once you power on the system it will just hang on the BMW logo, so it will not re-boot or restart it will just stay on the BMW logo screen for 20 minutes plus.
The sound cuts in and out, the CCC (Idrive) powers up perfectly but every so often (1 minuet or less) then sound cuts out and the system crashes doesn't reboot or restart just crashes the round controller just spins freely.
The unit is completely dead no power but you can still remove CD's from the drive, the fan is constantly on.
We are able to fix all of the above issues and any other issues you maybe be facing with you BMW idrive CCC, MASK or CIC feel free to call us if you require any more info.
Here are some of the part numbers we can repair
6583 6951 856
6583 9138444-01
6583 6974 913-02
6583 6953773
6583 9138436
6583 6957599
6583 9138444
6583 9138444-01
These part numbers can be found on the 520,525, 530 & 535, E60 models, also on the BMW E63 & E64's 630 & 645 some of these part numbers cross over to the BMW E90 & E92's. If your part number is not listed please don't stress, we will still be able to repair your unit feel free to contact us for more information.
BMW DVD REPAIR
We can repair the CD or DVD lenses of most BMW iDrive systems if your system is simply not reading a CD or saying CD read error, first plan of action would be to change the DVD CD and make sure the fault is not due to the CD, as these drives require quite a clean CD compared to a music CD to run the navigation smoothly.
If you CD is in good condition and still not playing as it should feel free to contact us and we will be able to replace your lenses or your whole drive depending on condition of the I-drive.
We also can repair Audi MMI control panels and Audi amplifiers feel free to five us a call to discuss further
Mobile service
We don't offer a mobile service for CD or DVD lenses replacement, we are able to sort some of the i-drive which are re-starting or rebooting on the side of the road we will require more information before being able to advise you further.
We also provide DME repair, non starting issues and injector issues.
BMW CCC DVD lense Replacement
We are able to recondition the DVD to be like new and to be able to read DVD's again as this is a common fault with the CCC and CIC units.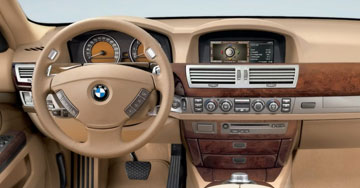 The CCC as found on the BMW 7 series from the year 2003+ onward is known to cause some trouble as the years roll on.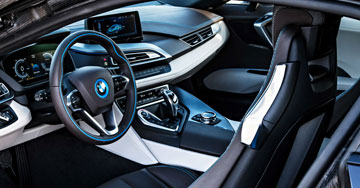 We deal with many different electronics unit inside a car ranging from ECU's to wires.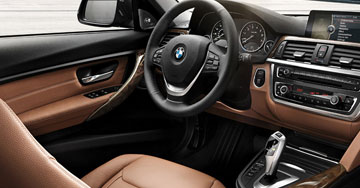 Professional services with warranty, feel free to contact for more info.